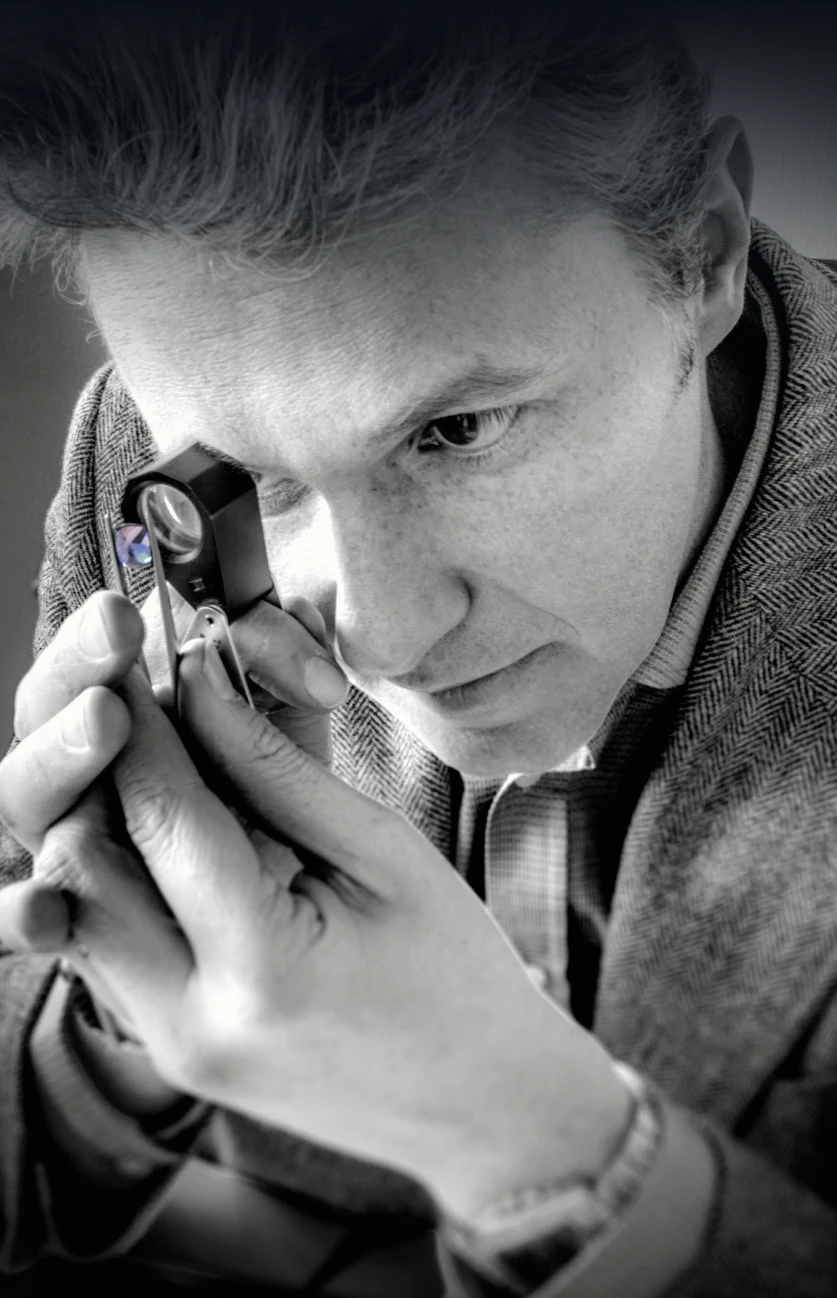 presentation
Specially selected gemstones
Benjamin Mizrahi carefully selects one by one the gems which present the highest qualities.
The precious stones offered by Benjamin Mizrahi are selected one by one among those with the highest qualities.
BenGems is aimed at both professionals and individuals and Benjamin defends the pedigree of gems with astonishing conviction.