Precious stone sale
BenGems, located in the center of Geneva, sells precious stones. Indeed, its founder, Benjamin Mizrahi, has been passionate about these treasures of nature from an early age. Graduated in gemology, he sells his precious stones to individuals as well as to jewelry and watchmaking professionals.
A wide choice of stones at BenGems'
Benjamin makes every effort to offer his customers fine and unique precious stones. The gems are natural and not mounted. Most of them come with a certificate of authenticity valid worldwide. This is essential for appraising, reselling or even making legal declarations to insurance and customs.
Depending on the case, he may only give his advice, put his creativity at the service of the desired design and possibly call on his network of jewelers to bring a piece of jewelry to life.
We shall always be fully aware of having a unique jewel.
Benjamin also offers his own creations, identifiable by the BenGems' hallmark added to the precious metals title hallmark. In love with stones, the gemologist likes to mount them on aerial and discreet structures, which will enhance them in studs and earrings, in pendants necklaces and tennis bracelets or, more particularly, in rings. These are systematically signed with a small diamond secretly set inside the ring.
Benjamin can still restore or transform an existing piece of jewelry.
Restoring shine to a stone and its setting, replacing lost gems, turning them into modern creations are part of the several additional services much appreciated by many BenGems' clients.
Some information to know about diamonds
A diamond is a unique gem. Its incomparable shine seduces jewelers. A diamond is made of pure carbon, just like graphite. It is the hardest material (10 on the Mohs scale), is  hydrophobic, acid-proof and unalterable. There is only one weak point: the heat. In an oxygen-rich environment, it burns from 800 degrees.
There are different criteria which are specific to it and which are called the 4Cs in English (Cut; Color; Clarity; Carat). The prices vary according to these different points. It is important to call on a gemologist expert to buy a stone so as not to be mistaken about the quality.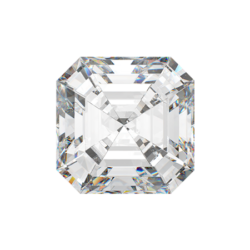 Another passion: fine stones
Indeed, Benjamin is also passionate about fine stones or colored stones. There are a wide variety of them, such as:
Amethyst
belongs to the quartz family. Its color ranges from very light mauve to the most intense purple.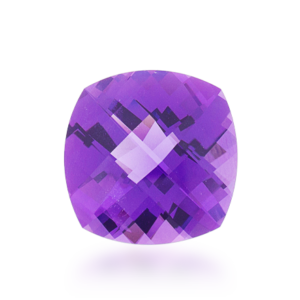 Citrine
A cousin of amethyst, it exists naturally in its yellow color.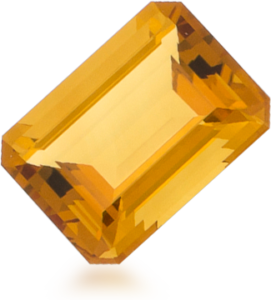 Peridot
appears during the formation of sapphires and rubies. This green gem is also called "olivine" because of its olive color.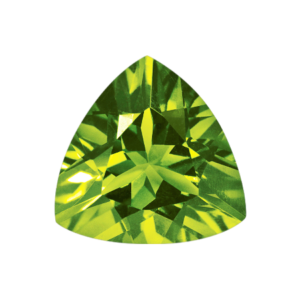 Aquamarine
just like the emerald, it belongs to the beryl family of which it is the blue variety.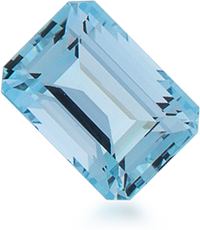 Topaz
one of the most famous gemstones. This gem appears in nature only in clear tones and
naturally intense specimens are rare. There is a wide variety of colors, but imperial topazes
in a superb orange and noble topazes in a beautiful pastel pink are the most popular.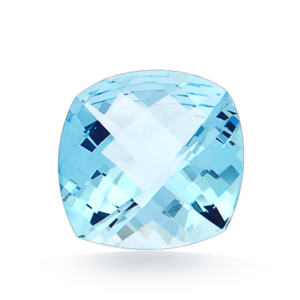 Tanzanite
as the name suggests, it comes only from Tanzania. It is a blue-colored gem with very
pronounced shades of purple.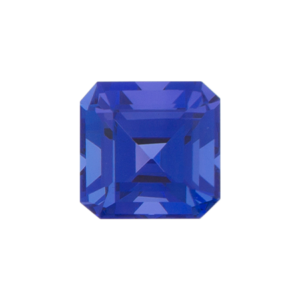 Tourmaline
it is a polychrome gem. Most of tourmaline crystals have several colors.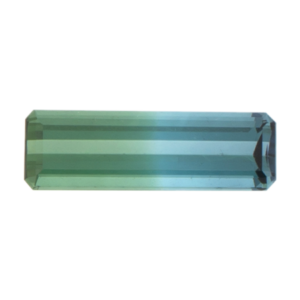 Opal
two opals will never be the same. The most beautiful ones come from Australia. These
white or black opals show pink, red, yellow, green and blue reflections. It is a distribution
of colors that make the incomparable charm of opal.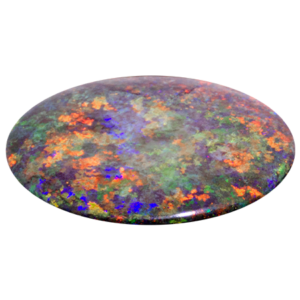 Spinel
it is a gem of great beauty, little known to the general public. There are many colors:
yellow, blue, black but its pink and red varieties are the most sought after. It is mainly
found in Burma and Sri Lanka.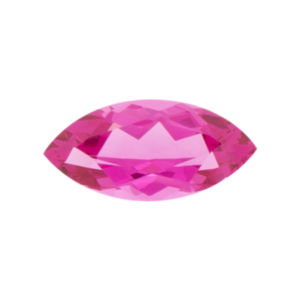 Do not hesitate to contact us to make an appointment. Benjamin is at your disposal
to help you discover his gems.
Discover our other services